Bariatric and Minimally Invasive Surgery
A Path to Better Health and Quality of Life
The Morehouse Healthcare Department of Bariatric and Minimally Invasive Surgery offers advanced, compassionate solutions for addressing severe obesity. We understand how obesity hinders basic everyday functions and can lead to serious health threats that include diabetes, stroke, and heart disease. Our weight-loss surgery services can help improve your quality of life, confidence, and even relationships — as well as lower the risk of many long-term health problems. So why not consider it today?
pdf Program brochure signup Register for a seminar
---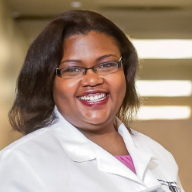 Dr. Shaneeta Johnson is Director of the Bariatric and Minimally Invasive Surgery program at Morehouse School of Medicine. She is a Fellow of the American Society of Metabolic and Bariatric Surgeons and a Diplomate of the American Board of Obesity Medicine.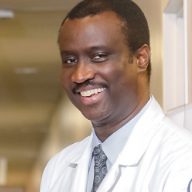 Dr. Larry Hobson is the former co-director of the Minimally Invasive and Bariatric Surgery Fellowship at WellStar Atlanta Medical Center and is a veteran of private practice.
"Our physicians have years of experience in weight-loss surgery and in counseling critical to helping you keep the weight off."

Dr. Shaneeta Johnson, Director of the Bariatric and Minimally Invasive Surgery
---
News