Covid-19 Vaccination Information
We are turning the corner on fighting this pandemic…but it's not over yet. In line with the State of Georgia's rollout plan, Morehouse Healthcare is expanding vaccination efforts. Here's what you need to know about vaccine availability for yourself and your family members:
Morehouse Healthcare offers COVID-19 vaccination following the State of Georgia's Roll-Out Plan
Morehouse Healthcare is partnering to vaccinate patients who meet the state's criteria.
Appointments are available NOW for Georgians ages 12 and older.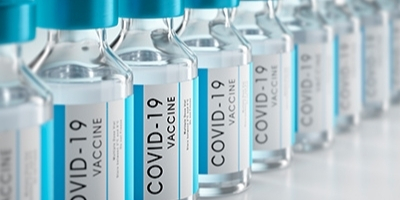 Get answers to common COVID-19 vaccine questions.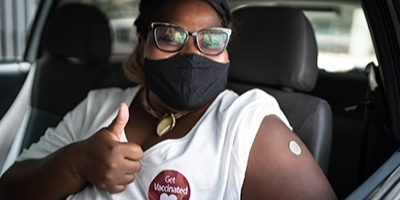 What you need to know before, during
and after your vaccine visit.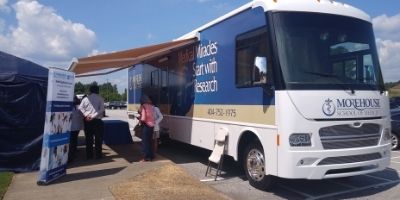 Learn more about our mobile vaccination efforts.
Appointment Information
To schedule an appointment, call 404-752-1000 or complete the Appointment Request Form.
Vaccination Locations
Morehouse Healthcare - Lee Street
455 Lee Street SW, 2nd Floor
Atlanta, GA 30310
404-752-1000
Morehouse Healthcare - Howell Mill
1800 Howell Mill Rd, Suite 550
Atlanta, GA 30318
404-756-1400
Want more information on COVID-19 vaccines?
Read the fact sheets below for more information on the Pfizer and Moderna COVID-19 vaccines: