Dorothy Mitchell-Leef, M.D.
Specializes in Reproductive Endocrinology and Infertility
Dr. Dorothy Mitchell-Leef is an obstetrician/gynecologist (OB-GYN) that specialize in the woman's reproductive tract, pregnancy and childbirth. Dr. Mitchell-Leef has practiced Reproductive endocrinology and infertility for almost 40 years in Atlanta. At this time she is consulting with patients regarding all aspects of infertility and endocrine concerns. She is proud to have helped thousands of families in Atlanta have over 9,000 babies so far.
Her experience at RBA was at the forefront of infertility treatments for decades. She had the first ICSI ( intracytoplasmic sperm injection) pregnancy in the Western Hemisphere in 1993, the first frozen egg pregnancy at RBA, and the first two gestational surrogate pregnancies in the state of Georgia. She also had the first twin gestational surrogacy pregnancy in the state of Georgia.
Now, Dr. Mitchell-Leef is using the knowledge gained over her years of experience to provide patients/couples of all orientations with early consultations in order to empower them to be proactive and get the testing needed by their physicians so they may be guided effectively through the fertility process.
She can effectively direct patients for either simple treatments, or may refer them to a reproductive endocrinologist which do the ART procedures of IVF, CGH, egg freezing, embryo screening for genetic concerns, surrogacy, and egg donation. She also consults with patients/couples who have issues with recurrent pregnancy loss, polycystic ovarian disease, endometriosis, low AMH (Antimullerian Hormone) levels, and other hormone-related disorders.
| | |
| --- | --- |
| Title | Assistant Professor |
| Languages | English |
| Department | Obstetrics and Gynecology |
| Specialties | Reproductive Endocrinology and Infertility |
| Training | Obstetrics and Gynecology |
| Residency | |
| Hospital Affiliations | Northside Hospital |
| Accepting New Patients | Yes |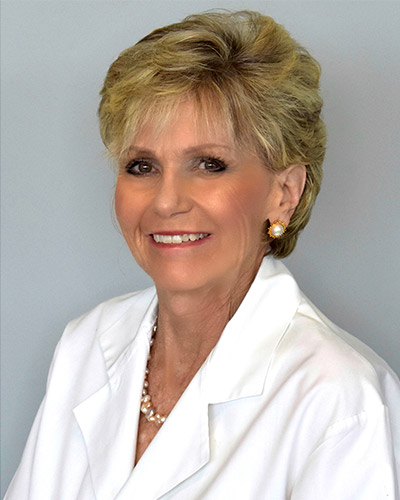 Primary Location
Howell Mill Office
1800 Howell Mill Road
Atlanta GA 30318
In the News:
Morehouse Healthcare: Infertility
Dr. Dorothy Mitchell-Leef from Morehouse Healthcare talks about infertility issues on 'Atlanta & Company.'​